Clinical Coding Training & e-Learning
Upskilling your coding team
expert trainers and course creators
e-learning Academy
The Monmouth Clinical Coding Academy is a digital learning platform specifically designed for clinical coding professionals.
Flexible, cost-effective learning for both organisations and individuals
New courses added monthly with content for all skill levels

Self-paced courses developed by NHS digital approved trainers
clinical coding training
Virtual and face to face instructor-led training by NHS Digital approved trainers.
Training courses can be bespoke to your organisation's needs and include complementary access to private groups on the Academy where additional materials are shared exclusively with delegates.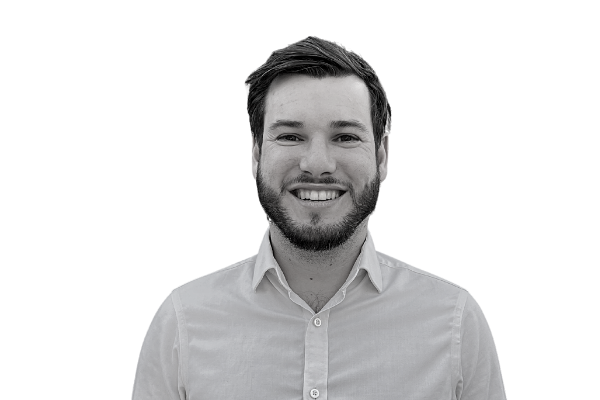 "The Monmouth Academy platform has played an intrinsic role in supporting the formation of the clinical coding training and development strategy at Gloucestershire NHS Trust. From the short e-learning courses to the socially conscious blogs, the Monmouth Academy has provided an innovative option towards a more dynamic learning environment, which has been highly utilised by the whole coding department."
"The courses aren't too long and it's good that they are broken down into smaller sized modules. The explanation given when quiz answers are wrong is great. It is also good that we can start and come back to courses at any time. The courses are easy to understand. Lots has been learnt and whilst doing the courses it gives us a chance to update our books at the same time."
"I've found this to be an amazingly simple and useful learning tool! The instructions are clear, the various sections and chapters are relevant and written with specific purpose, by a Coder, for a Coder. The Standards are simplified, and the language used is much clearer and easy to understand. So far, a massive thumbs up!"
Monmouth's Trainers deliver their courses clearly and confidently.
Monmouth's trainers have meticulous attention to detail, which shows in their courses.
The courses flow really well. I shocked myself with how much I was learning and getting right!
href="https://www.gloshospitals.nhs.uk/">Gloucestershire Hospitals NHS Foundation Trust