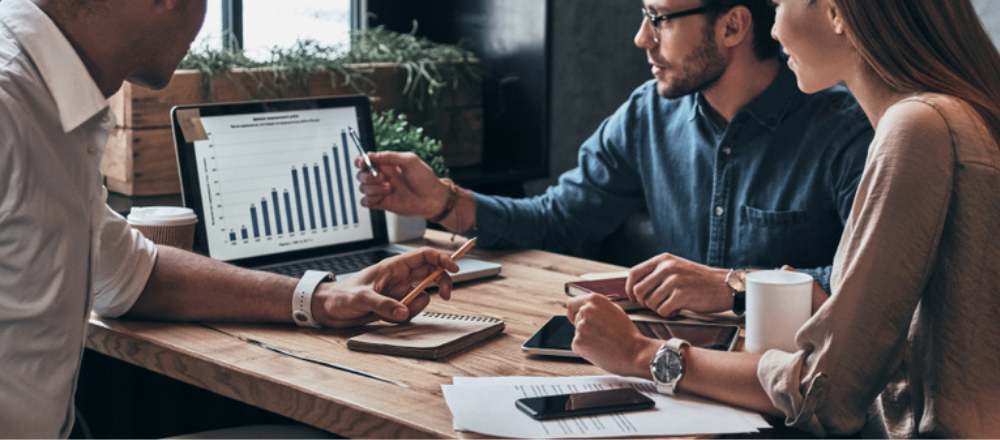 The Why
We believe in the power of data to transform healthcare
Our mission is to unlock healthcare information to improve clinical and patient experience.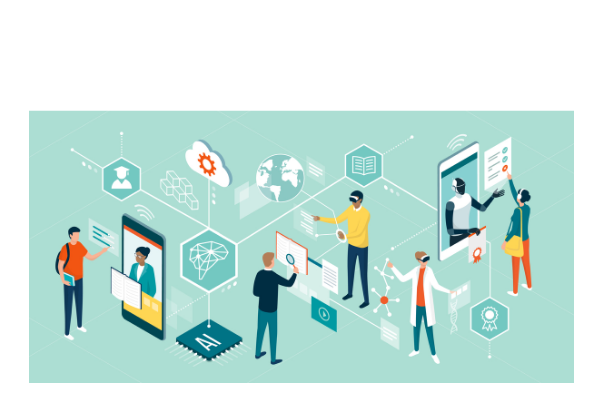 The How
We help those working in the healthcare sector to make better clinical, operational and financial decisions by:
Providing insight and developing strategy: identifying opportunities & building your business
—
Making sure healthcare is delivered safely: auditing against and supporting you to meet clinical guidelines
—
Ensuring accurate clinical coding, claims & invoicing: using data to understand casemix & manage expenditure
—
Keeping health information secure: providing information governance & security including ISO 27001 & DSPT
—
Implementing new healthcare information systems: supporting hospitals to maximise healthcare technology
The
Monmouth Team
Our team is made up of specialists across data analytics, clinical coding, information governance and consulting.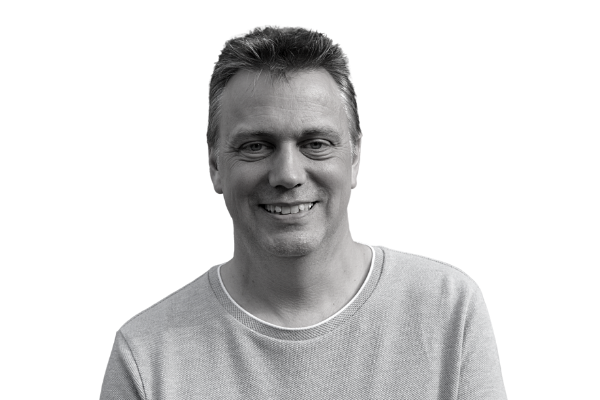 Andrew Lawrence
Managing Director
Andrew works with senior clinicians, managers and entrepreneurs to ensure that healthcare data helps inform better clinical, operational and financial decisions.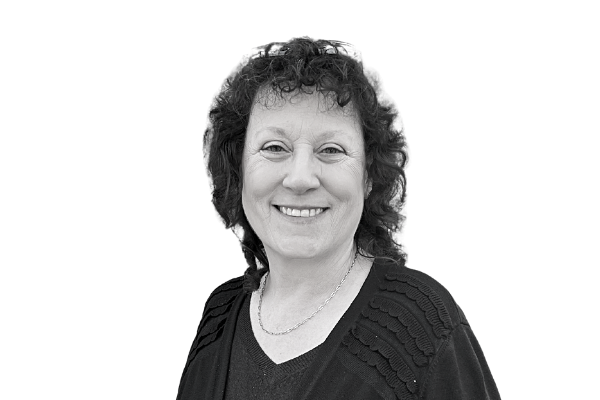 Denise Keane
Director
Denise is a seasoned Project Director with extensive experience in managing assurance, improvement and audit programmes across clinical improvement, informatics, payment and income assurance.
Gemma Haddow
Director
Gemma is an experienced consultant working across private and NHS projects, with a particular emphasis on those that involve research and business process re-engineering.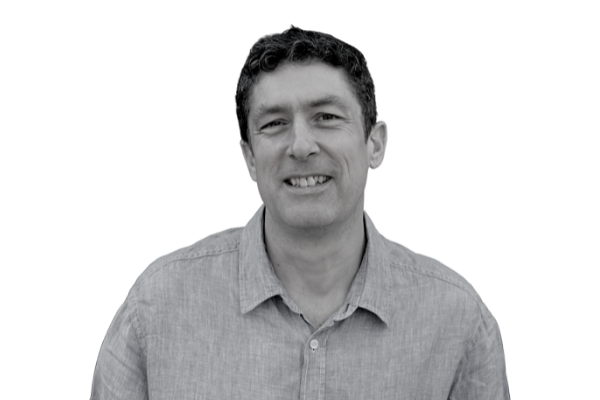 Jason Nerval
Director
Jason is an experienced clinician and healthcare consultant who specialises in helping clients improve patient outcomes and increase efficiency and value for money.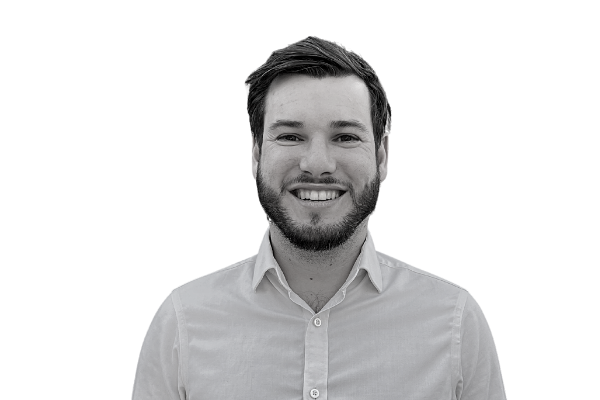 James Larke
Associate Director: Clinical Coding
James is a CSS approved experienced Clinical Coding Trainer who works across coding and consulting clients, including EPR implementation, audits and PbR assurance programmes.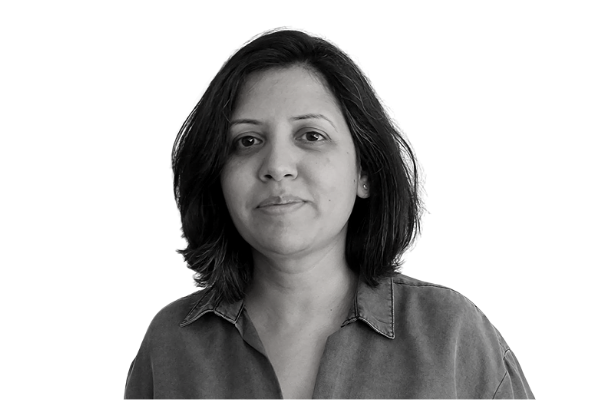 Reshma Patel
Associate Director
Reshma is a senior Information Security GRC, GDPR/Data Protection specialist and ISO 27001 Lead Auditor. Highly experienced in a broad range of areas, including information assurance, data protection and understanding of a broad range of legislations and frameworks globally.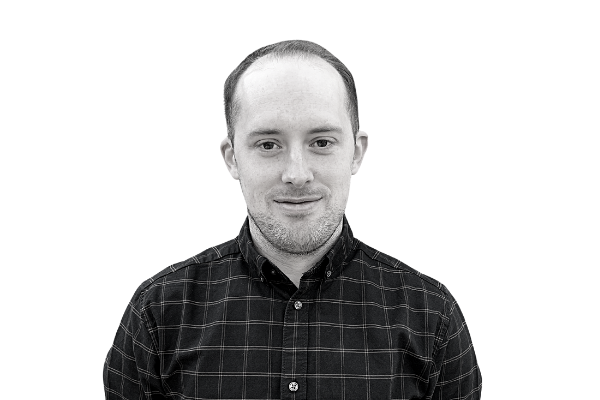 Chris Turnidge
Managing consultant & clinical coding auditor
Chris oversees a number of our clinical coding functions and is an NHS Digital Approved Clinical Coding Auditor with extensive experience in coding quality and improvement.
"I found Monmouth Partners highly professional and excellent to work with on this extensive and complex project. The final recommendations and analysis were succinct and clearly articulated and have provided a great platform for the industry to take forward."
Chair of PHIN PROMs Working Group and Clinical Performance Manager, Commercial at
Nuffield Health