Audit & Assurance
Ensuring accuracy, efficiency & safety
Is healthcare delivered safely, correctly & paid for accurately?
We assure NHS and private sector clients that clinical guidelines and contracts are safely and efficiently applied.
Our Approach
We blend our expertise in healthcare information, clinical coding, clinical data capture and pricing to carry out:
Healthcare data analysis - financial impact & audit priorities
Clinical guidelines – ensuring care is delivered in line with local and national guidance
Process review – confirming how patient activity is captured, classified and reported
Clinical coding – validating accuracy and compliance with coding standards
Financial analysis – reporting the financial impact of audit findings
Negotiation support – helping clients work through audit findings and challenges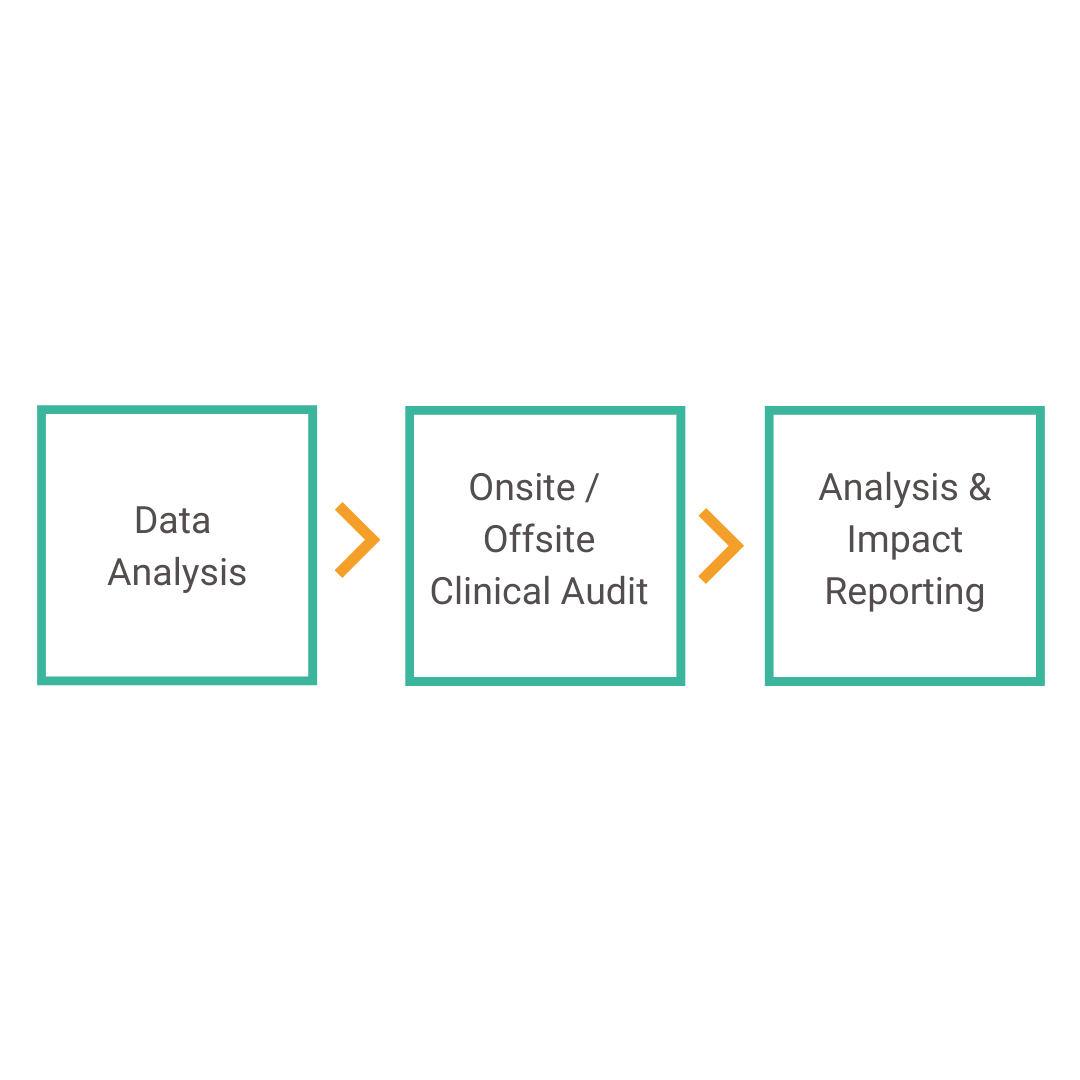 why monmouth?
Our team, made up of independent clinicians, data analysts and coding specialists, work with your data to identify issues and variations in practice, highlighting their impact – both clinically and financially.
We have supported 20+ organisations including NHS England, CCGs, Trusts and insurers to achieve better clinical outcomes for patients, operational improvements and real financial savings.
Our cumulative return on investment is more than 20:1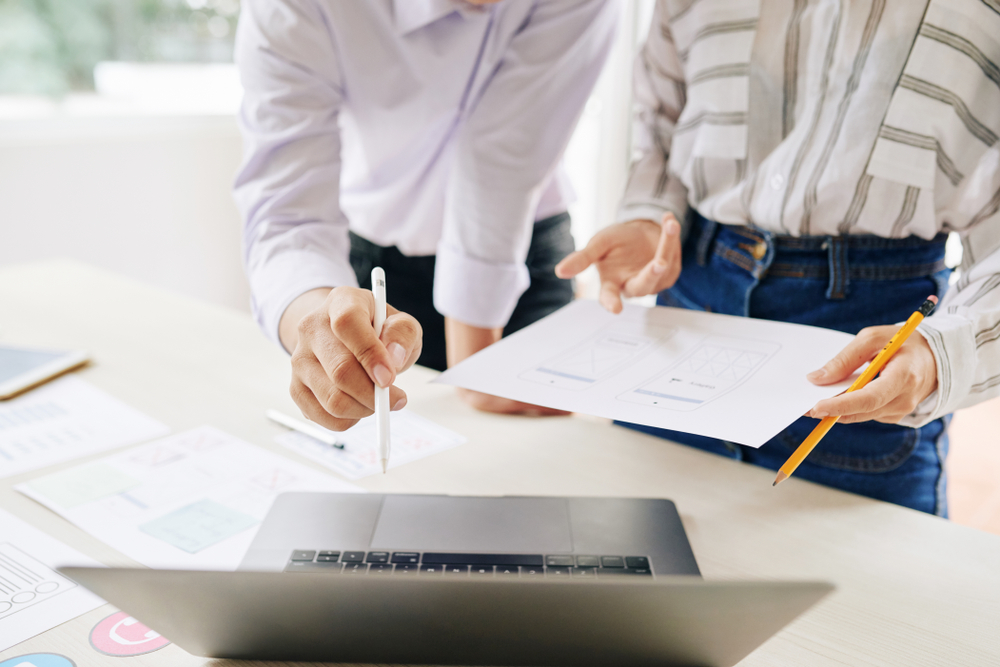 "It was valuable for the community to have an independent view of both services that was able to reflect back the best practices of both services. Sometimes we are too close to see how to be objective in a constructive way. It was great to have our work endorsed by someone with as much experience as Monmouth."