Working with clients across the healthcare spectrum
We provide services to clients across NHS and independent healthcare.
Since 2012, we have helped over 150 healthcare organisations – Trusts, commissioners, health insurers, med tech and pharma – meet their information needs and solve their business challenges.
NHS & Social Care
Providing evidence-driven approaches to integrated care systems (ICS) to support NHS services as they tackle waiting lists for elective care and enable sustainable contracting of services.
We also support NHS Trusts with end-to-end EPR implementation, project management and system upgrades.
Our team blends analyst, clinician, financial and clinical coding expertise.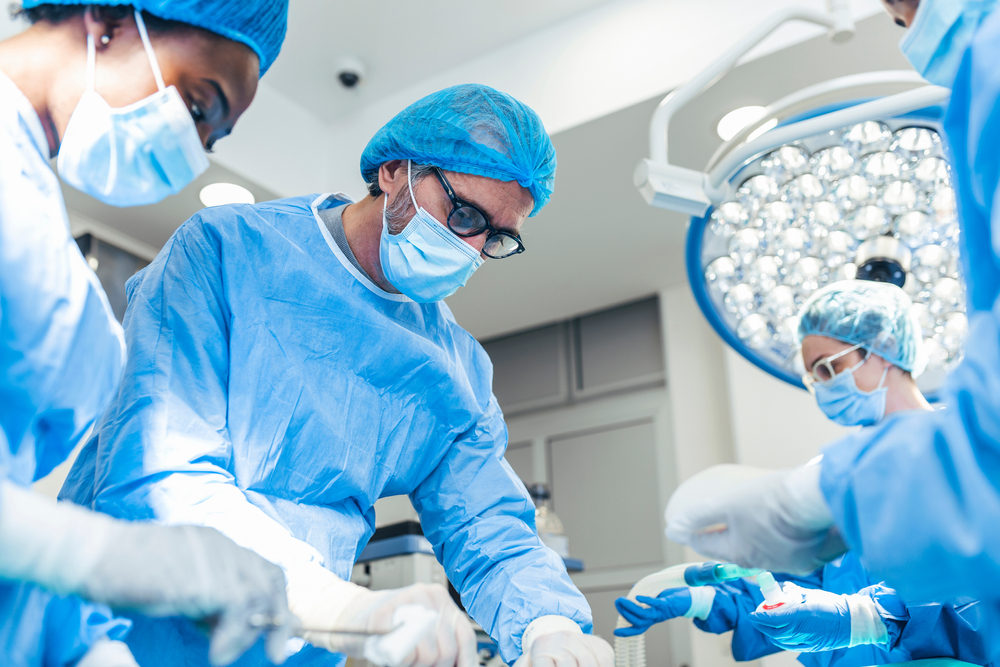 Independent Healthcare
We provide a wide range of services to the independent healthcare sector, including:
Market intelligence, insight and strategy to support efficient operations, business development and market access
Development of private healthcare charging policies, tariffs, self-pay prices and contract negotiation support
PMI recognition
Improved revenue capture and billing
Clinical coding and PHIN submission
Working with NHS Private Patients Units to improve operational performance and increase private patient revenues
Read more about our PHIN submission support service, PPU Strategy Development, our work with Benenden Hospital Trust and PHIN.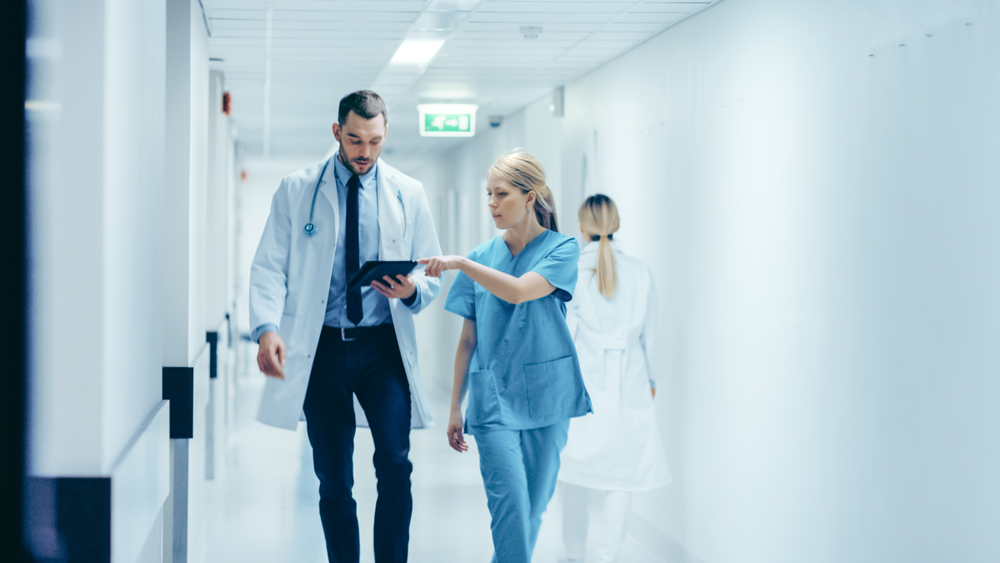 Med Tech
We generate and present useable insight and market intelligence to help med tech organisations understand and access the healthcare marketplace. We support our clients to develop clear business models, direction and route to market for their health technology solutions.
Monmouth Partners has worked with organisations big and small to help define and develop business opportunities, commercial strategies and ensure med tech products are effectively delivered to the right customer at the right price.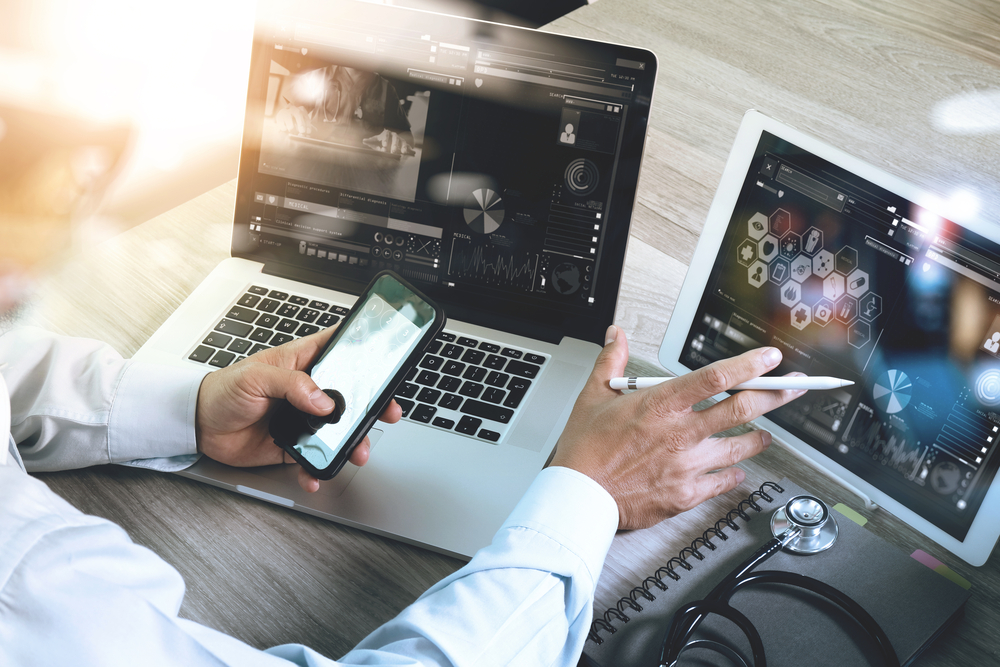 Pharma and Medical Devices
We have worked with some of the biggest names in pharma and med tech in the UK, US and across Europe, including Ipsen, Lundbeck UK, PFMD and the ABHI.
Our work includes supporting:
NHS market access
Business plans, pricing and specialist clinical coding guidance
Clinical studies and value proposition/evidence development
Patient involvement in medicines development
Read more about our work with the Association of British Healthcare Industries (ABHI) and PFMD.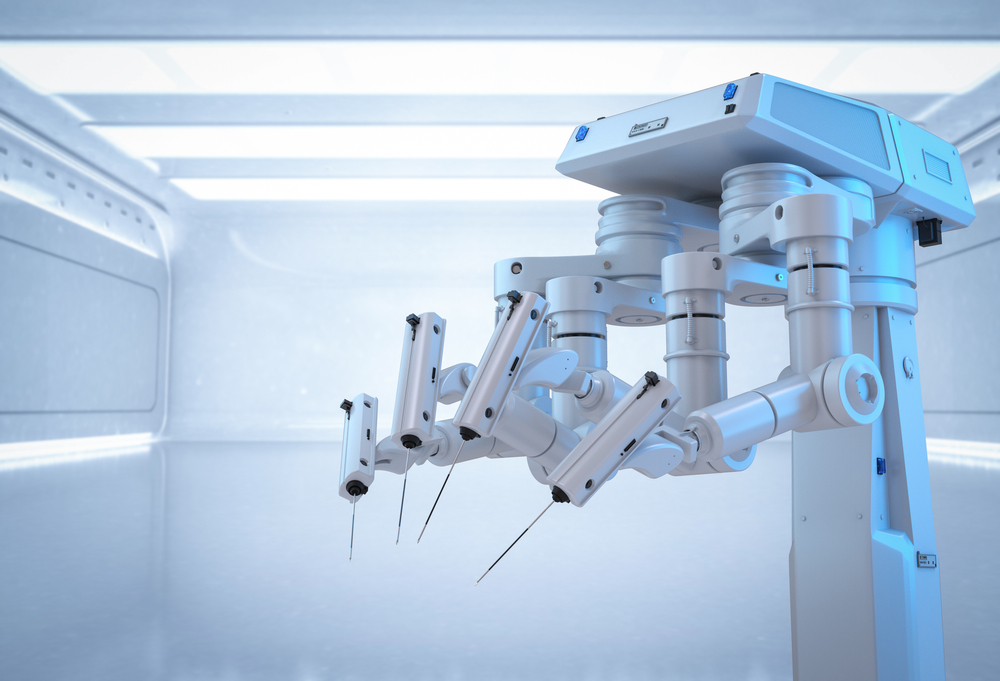 Some of our happy clients