clinical coding audit services
Outsource your clinical coding audits to our experienced team
independent, expert auditors
ensuring accurate clinical coding, claims & invoicing
Accurate coding underpins both operational intelligence and how resources are spent.
Our data analysis tools and re-coding services maximise the potential of your coded data. In addition to supporting NHS Trusts achieve their SUS deadlines, we help private providers deliver high quality CMA submissions to PHIN.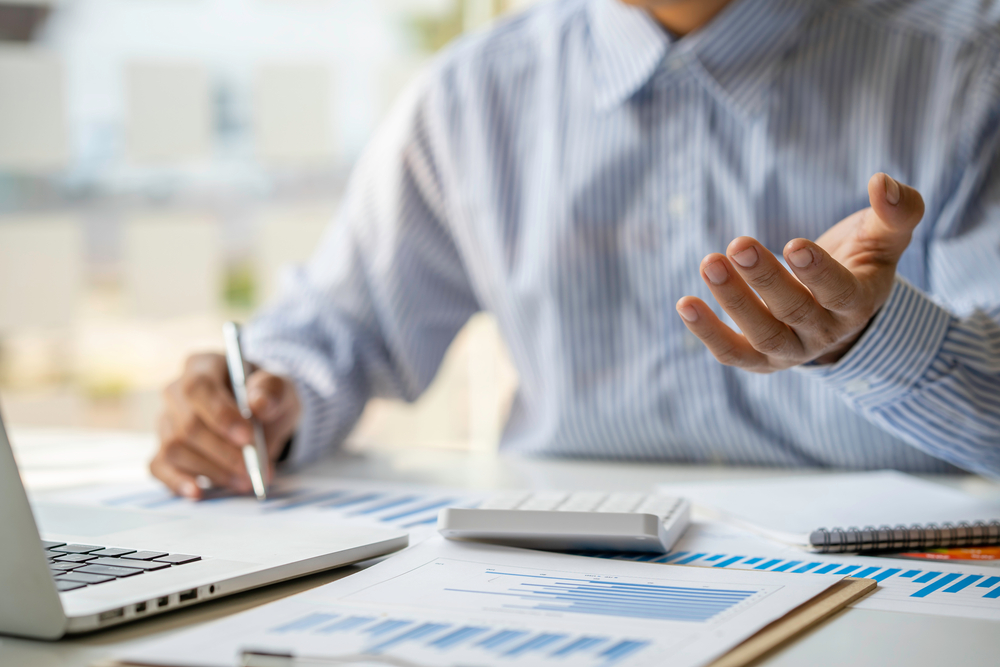 our nhs digital-approved auditors can:
Take on the burden of conducting the mandatory DSPT Clinical Coding Audit
Conduct individual or speciality-specific audits
Mentor and support your own internal auditors
Review case note documentation accuracy
Work with you to provide insight into areas of good and bad practice
Work with our trainers to develop individual coder or team development plans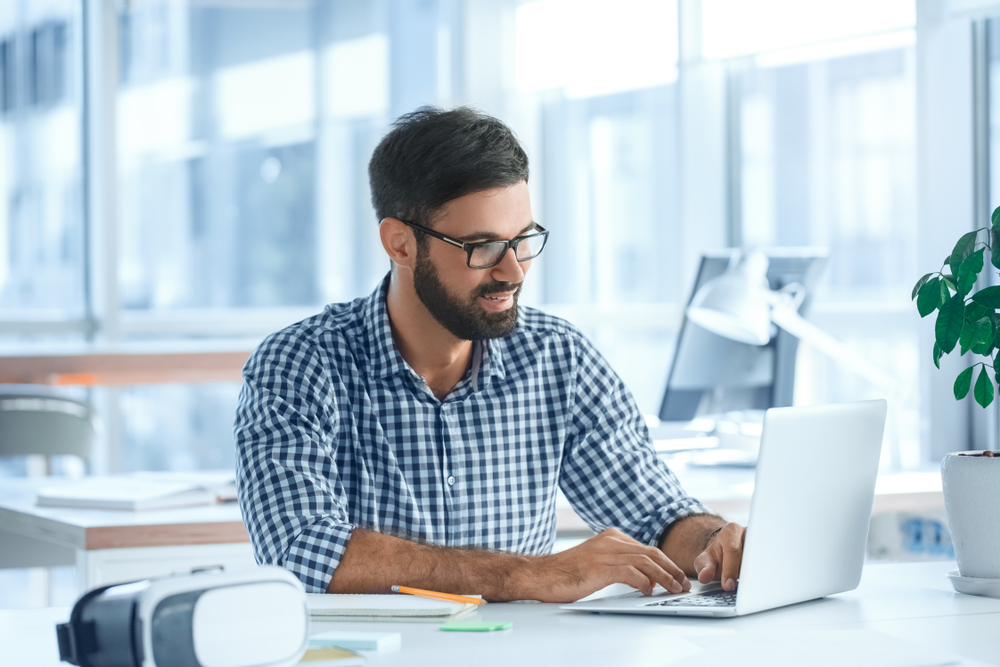 "Excellent all round service, good quality auditing, excellent communication skills all delivered in a professional manner"
Clinical Coding & Data Quality Manager
Heart of England NHS Foundation Trust
The audit was speedily and professionally completed. Layout is clear and concise with errors carefully explained.