Clinical Coding support
Flexible support from our experienced clinical coders
outsource your coding needs
Whether you need support for your in-house clinical coding team, or an end to end managed clinical coding service for your organisation, we've got you covered.
We have over 20 years' experience supporting NHS Trusts and private hospitals to achieve SUS and PHIN deadlines. As PbR specialists, we have a track record of working with Trusts, CCGs and national NHS commissioners.
supporting your clinical coding team
Flexible support on your terms.
We get it. Not everyone needs a full-time solution to clinical coding. Sometimes it's about ad hoc support when you need it most.
Our experienced ACC coders have years of experience leading clinical coding teams. We can work remotely, in-house, on a short or long-term basis to suit your budget. Flexibility is the new standard after all.
We quality assure all work, with a robust internal audit and training function, making sure that our coders are up to date with national standards.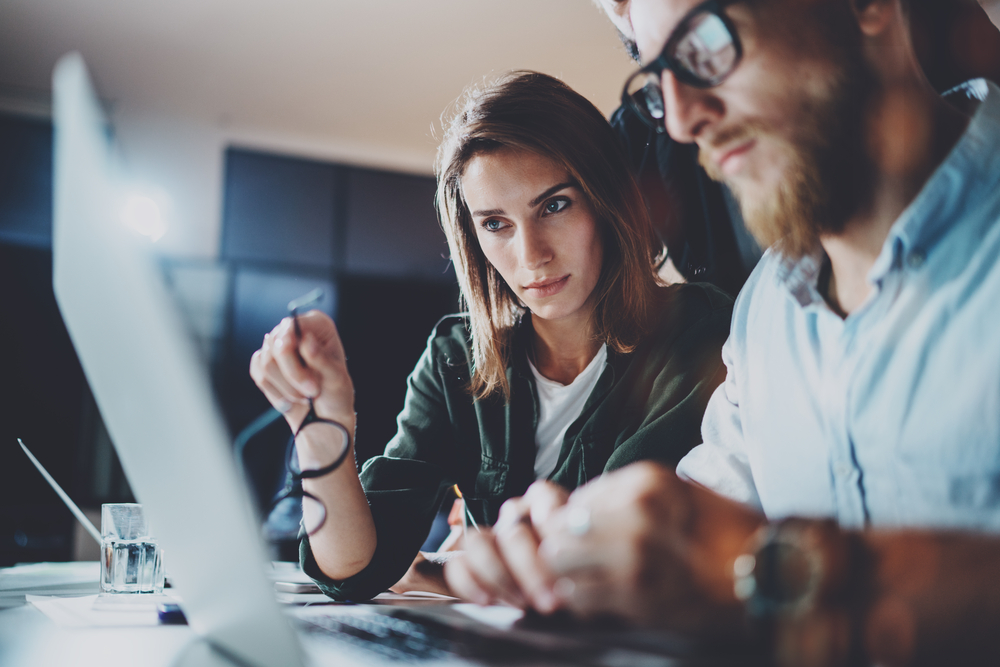 managed service
For organisations without a dedicated coding department, we take care of the entire end to end clinical coding process.
We quality assure all work, and provide you with your yearly DSPT clinical coding audit, as well as quarterly audits to give you the confidence your activity is coded accurately.
Working both in-house and remotely, Monmouth's ACC coders are accomplished clinical coding team leaders.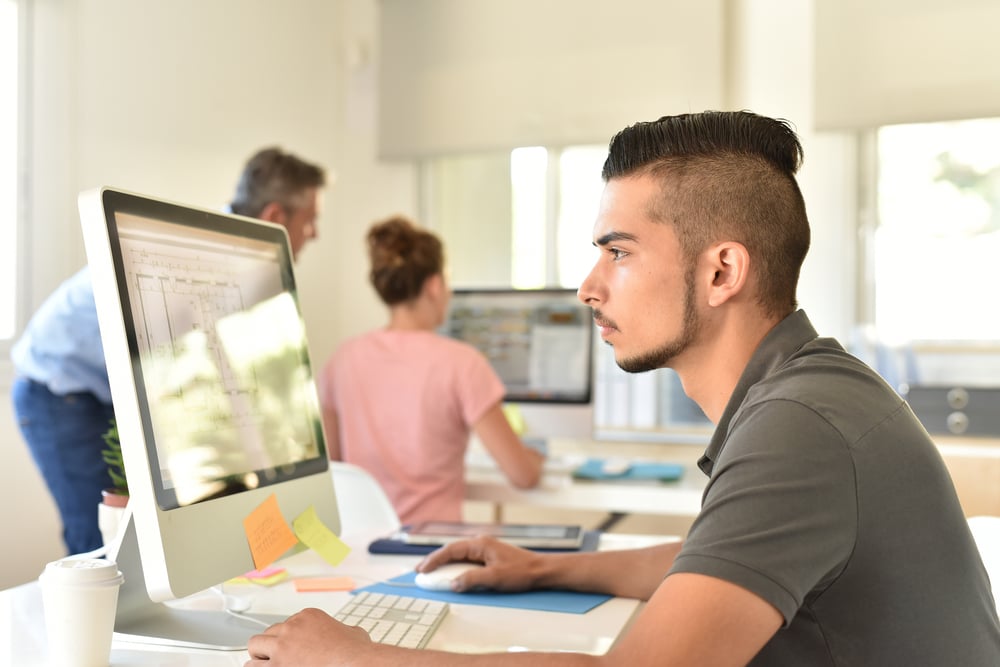 "We have been working with Monmouth Partners for 18 months now and are extremely happy with the support provided. Chris and the team are communicative, responsive, flexible in their approach and always available should we need support. We are very happy with the service provided and I wouldn't hesitate to recommend Monmouth Partners."
"We had developed a significant clinical coding backlog of over 13,500 episodes caused by several factors. We have been delighted with the service provided by Monmouth which has been to a very high standard with good coding throughput. Communication along the way has been excellent. Monmouth are our 'go-to' company for a high quality, meticulous clinical coding resource."