Insight & Strategy
Practical insight to solve your business needs
evidence-based strategy & insights
We offer end-to-end services including market insight, opportunity identification, action planning, and developing and delivering practical strategies.
Patient and Healthcare Market Insight
Great healthcare strategy requires understanding patient and customer needs. This means engaging and listening to stakeholders, gathering evidence and translating this into practical insight.
We ensure clients' strategy and services meet the needs of the healthcare marketplace long term.
Our approach to healthcare data and evidence sourcing includes qualitative and quantitative research approaches including in-depth interviews, workshops, focus groups, and surveys.
Our expert team analyses and presents this information for a wide range of applications – independent research reports, pragmatic, prioritised recommendations and action plans that support healthcare and business strategy development.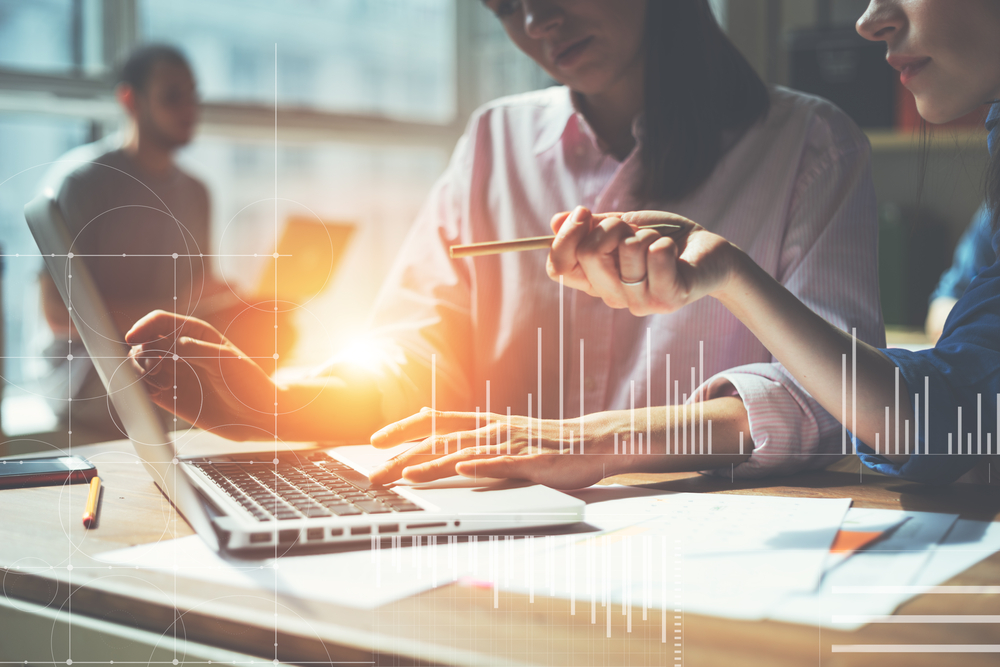 Strategy Development
Healthcare organisations make strategic decisions against a challenging backdrop of change and pressures. We understand this environment and the challenges our clients are facing.
Our healthcare industry experience and skills turn market, customer and patient insight into evidence-based healthcare strategy.
We identify opportunities, objectively evaluate options against robust criteria and reflect the ranging needs and views of stakeholders.
The end result is a practical, deliverable healthcare strategy to take our clients forward.
strategy implementation
If you need our support to implement a strategy we'll stay with you for as long as you need.
Our team has years of practical experience in delivering business-critical projects for some of the largest players in UK healthcare.
That means we are well-placed to provide the support needed to carry through and deliver on your strategic intent – providing additional staff and flexible support to help implement your strategies.
Whether you need senior-level strategic input, ongoing technical expertise, support to roll out a project or change management – we become an extension of your team.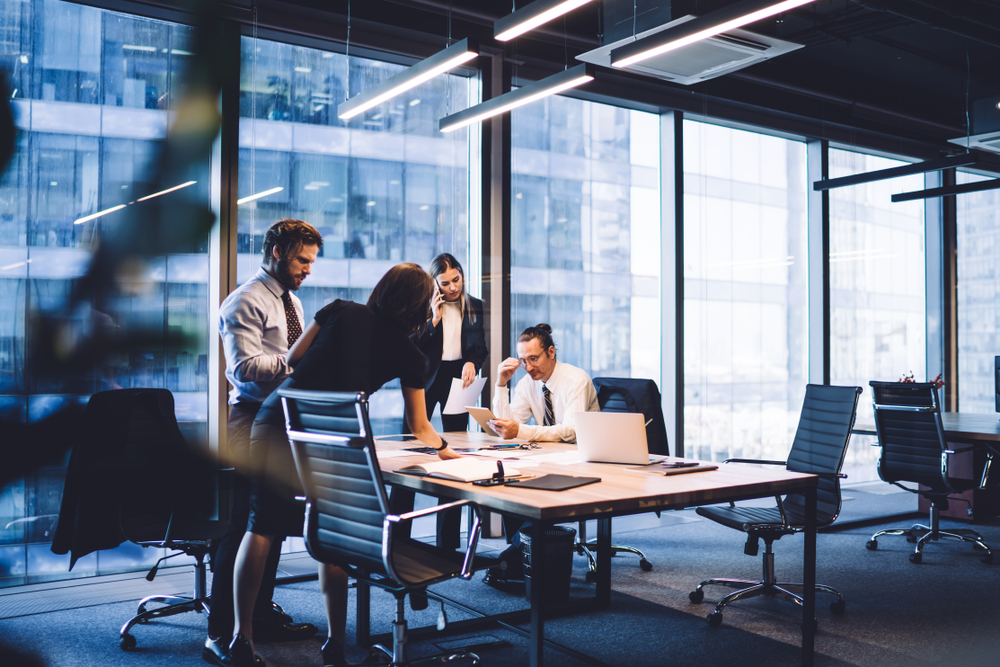 "Monmouth Partners provided an expert service for external review of capability and capacity, systems and processes of one of our services. The project team were extremely personable, responsive, and efficient. The outcome report was clear and comprehensive, as was the report turnaround. I would not hesitate in approaching Monmouth Partners for future projects or in recommending them to others."
Director of Patient Services at Benenden Hospital Trust
"I just wanted to say a big thank you for all your efforts in keeping us up to date with data etc and complaint with the CMA Order. Your efforts to resolve the many issues we have with PHIN, and liaise directly with them, have been much appreciated as this is a very time-consuming job which neither I nor my team have the capacity to deal with. I know it's your job but your quiet approach and tenacity has given me the assurance I need, so many thanks."